AVAILABLE TO ADOPT
If you can't find the perfect match for your family here, head over to our Facebook page for current updates on pets we have in foster care who aren't quite ready for their forever home yet, but will be soon!
This little firecracker is in search of his forever home.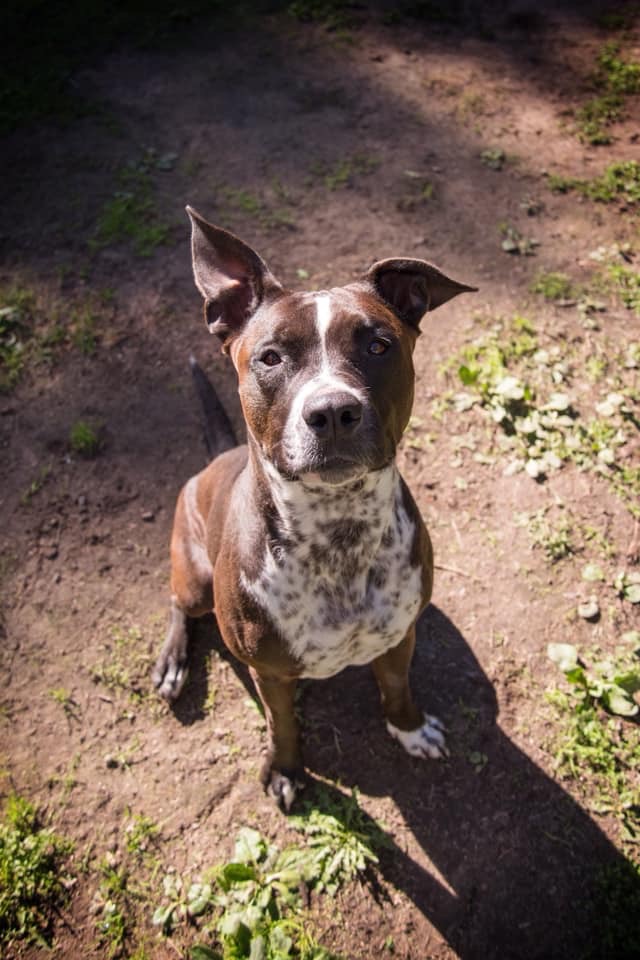 This lass is on the search for her forever home.
Genna loves her people pals, she's very sweet, playful and loves cuddles and kisses.